American Research Journal of Addiction and Rehabilitation
arjar_editor@arjonline.org | ISSN-2578-5508
American Research Journal of Addiction and Rehabilitation is an international, peer-reviewed, open access online journal. Addiction and Rehabilitation include the study of causes, prevention, diagnosis, treatment, management of addictive problems and the process of curing the addiction through rehabilitation.

This journal publishes research work on topics like Addiction Recovery, Drug Rehabilitation, Substance-Related Disorders, Facts About Alcoholism, Drug Addiction Treatment, Psychiatric problems behind addiction, etc. The journal welcomes and publishes insightful Addiction and Rehabilitation research related articles in the form of original articles, review articles, case reports, short reviews, short notes etc.
Given below are some of the key (but not limited) topics of this journal.
Addiction in pregnancy
Addictive substances
Behavioral therapy
Biological and non-biological therapies
Child & Adolescent Substance Abuse
Clinical and counseling psychology
Coerced abstinence
Cognitive control of behavior
Drug policy of the Soviet Union
Drug use and abuse
Drug-exposed neonate
Dual diagnosis
Eating disorders
Environmental factors
Epidemiology of drug abuse
Evaluation of substance abuse
Genetic factors
Medical treatment and screening
Nero-imaging techniques
Patho-physiology of addiction
Pharmacology
Procovery
Psychiatry and mental health services
Psychological factors
Rehabilitation
Self-medication
Signs and symptoms of drug abuse
Smoking and nicotine addiction
Sober Coach
Sober living environment
Stimulus control of behavior
Transgenerational epigenetic inheritance
Treatment of addiction-related disorders
Editorial Board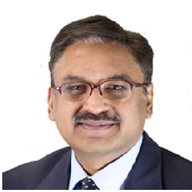 Dr. Rajendra Badgaiyan, MD
Professor
Department of Psychiatry
University of Minnesota
USA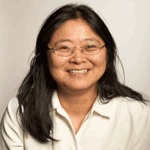 Dr. Yoko Nomura, Ph.D
Professor
Department of Psychology
Queens College Psychology
USA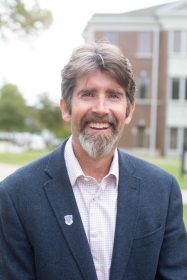 Dr. Duston Morris, Ph.D., MS
Associate Professor
Department of Health Sciences
University of Central Arkansas
USA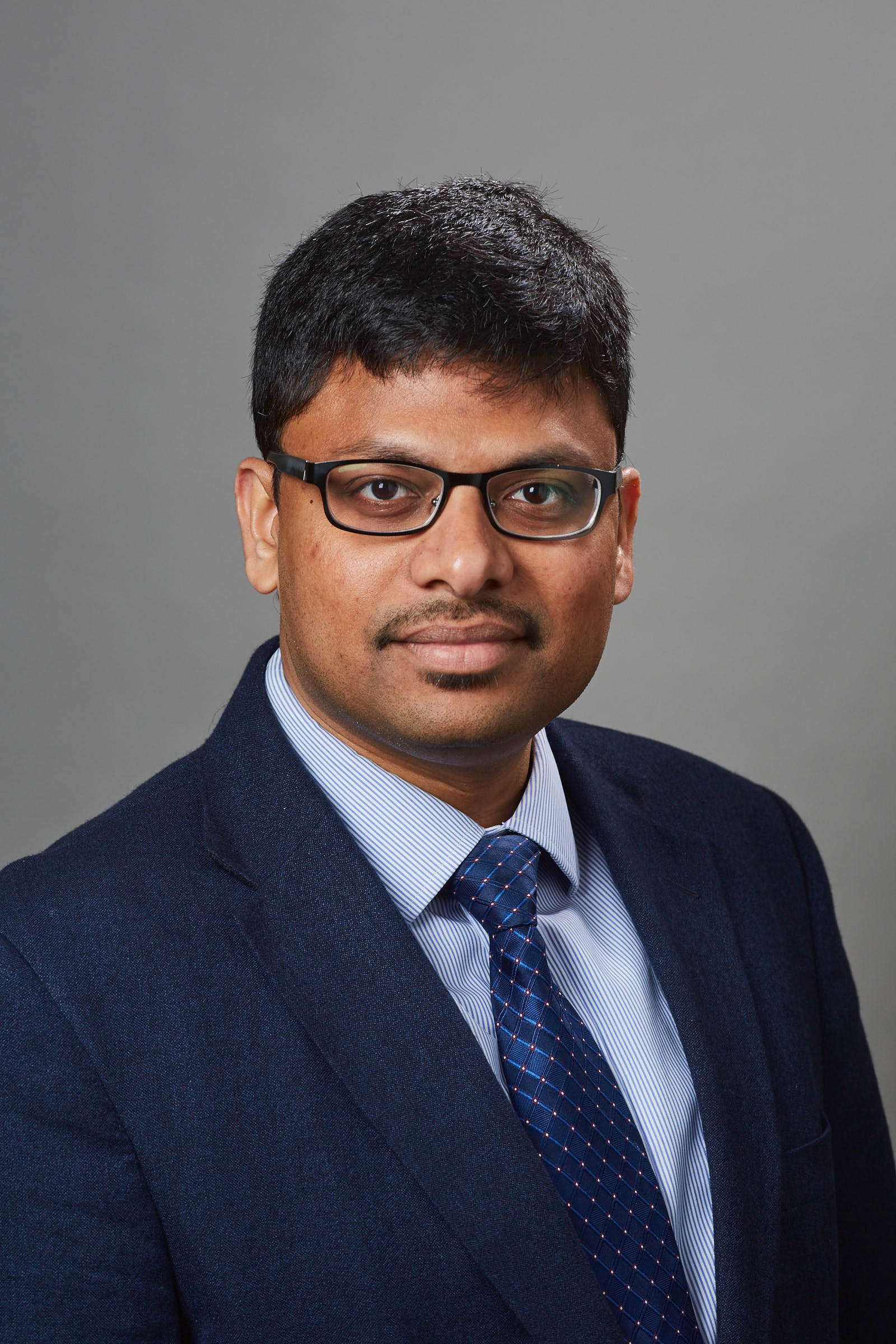 Dr. Srinivas B Muvvala, MD, MPH
Associate Professor
Department of Psychiatry
Yale University School of Medicine
USA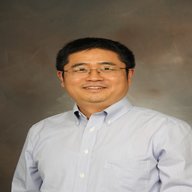 Dr. Xiang Yang Zhang
Associate Professor
Department of Psychiatry
University of Texas Health Science Center
USA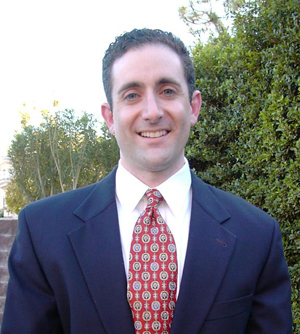 Dr. David Gortler, Pharm.D., FCCP
Associate Professor
Department of Pharmacology
Georgetown University
USA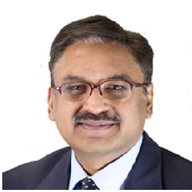 Dr. Rajendra Badgaiyan, MD
Professor
Department of Psychiatry
University of Minnesota
USA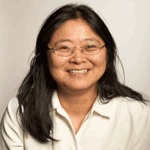 Dr. Yoko Nomura, Ph.D
Professor
Department of Psychology
Queens College Psychology
USA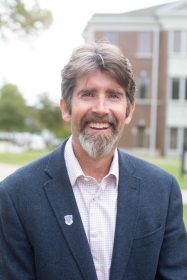 Dr. Duston Morris, Ph.D., MS
Associate Professor
Department of Health Sciences
University of Central Arkansas
USA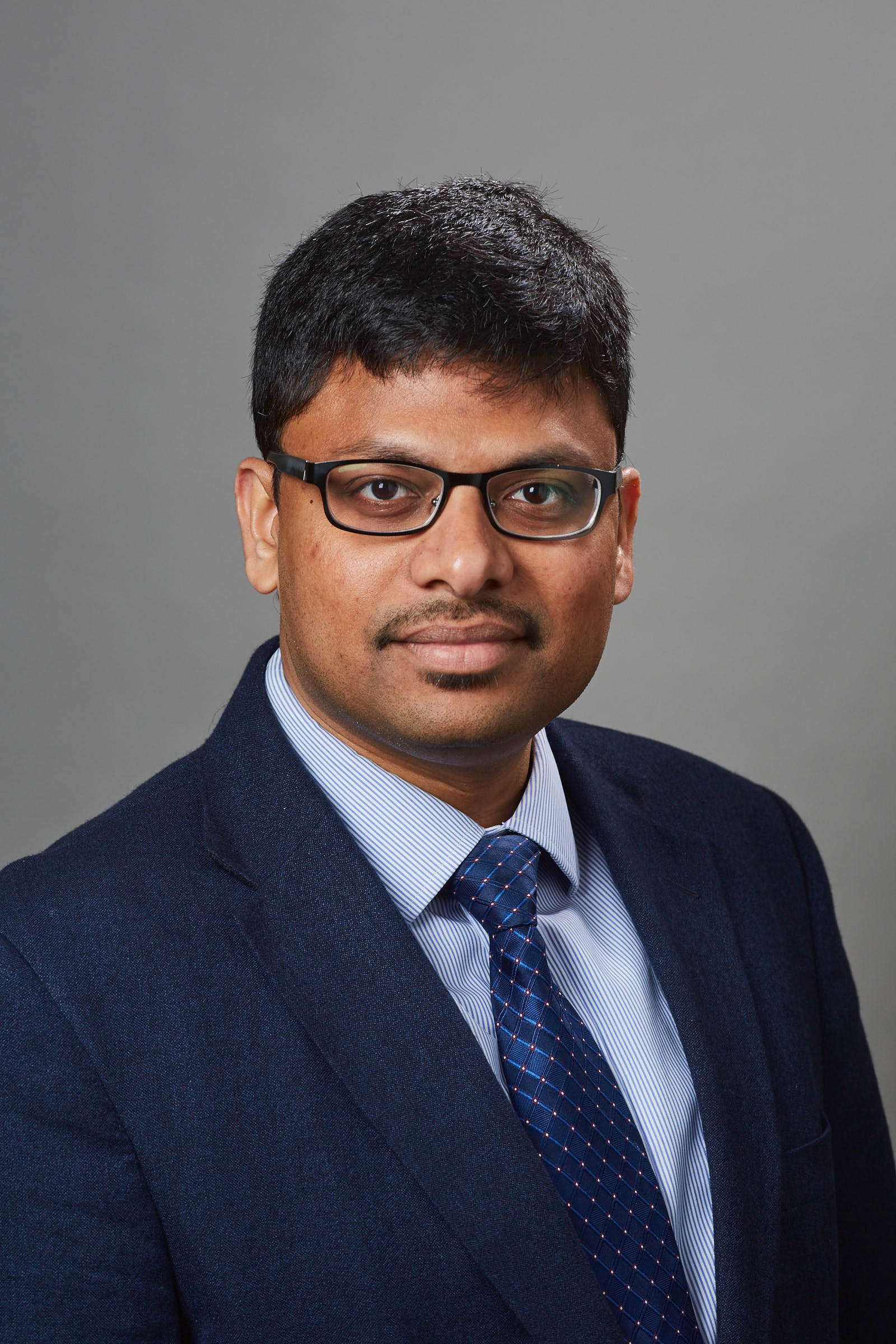 Dr. Srinivas B Muvvala, MD, MPH
Associate Professor
Department of Psychiatry
Yale University School of Medicine
USA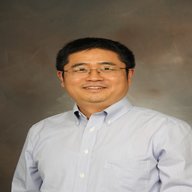 Dr. Xiang Yang Zhang
Associate Professor
Department of Psychiatry
University of Texas Health Science Center
USA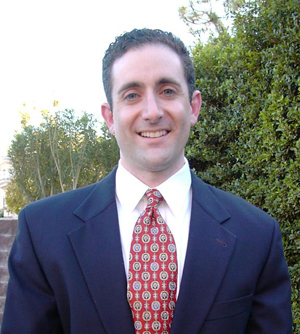 Dr. David Gortler, Pharm.D., FCCP
Associate Professor
Department of Pharmacology
Georgetown University
USA