American Research Journal of English and Literature
arjel_editor@arjonline.org | ISSN-2378-9026
American Research Journal of English and Literature is an international, peer-reviewed, open access online journal. English literature is the study of literature written in the English language. It includes some of history's most famous writers: James Joyce (Ireland), William Shakespeare (England), Mark Twain (United States), Arthur Conan Doyle (Scotland), Dylan Thomas (Wales), and Vladimir Nabokov (Russia), just to name a few. English literature dates back more than five centuries.

This represents writers not only from different parts of the world and time periods, but it covers every major genre and style of writing as well. The journal welcomes and publishes insightful English Literature related research articles in the form of original articles, review articles, short reviews, short notes etc.
Given below are some of the key (but not limited) topics of this journal.
African literature
Allusions
American literature
American poetry
Australian literature
Author Study
British literature
Canadian literature
Caribbean literature
Character Study
Comparison between two characters
English novel
English poetry
Evolution of Author
Evolution of Literature
Gender Roles
Indian English literature
Irish literature
Irish theatre
List of English-language poets
Literature in the other languages of Britain
Literature of Birmingham
Literature of Northern Ireland
Modernist poetry in English
New Zealand literature
Pakistani English literature
Politics
Postcolonial literature
Religion
Scottish literature
Theater of the United States
Theatre in Scotland
Theatre of the United Kingdom
Theatre of Wales
Transformation
Treatment of Character
Welsh literature in English
Women's writing in English
Editorial Board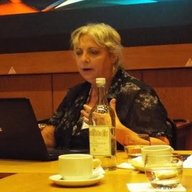 Dr. Lia Alethea Steele-Marcell
President
Philander Smith College
Little Rock
USA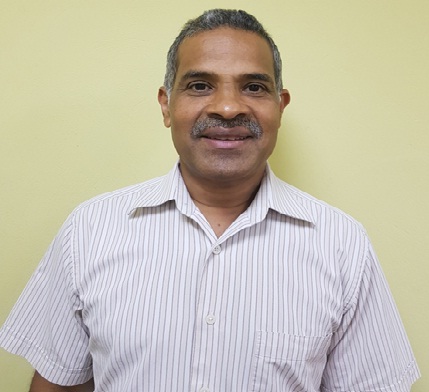 Prof. Gabriel Julien, Ph.D
Lecturer
Trinidad And Tobago
The University Of The West Indies
West Indies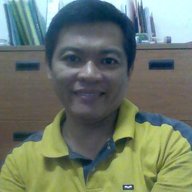 Dr. Reynaldo B. Inocian
Full Professor
Department of English
Cebu Normal University
Philippines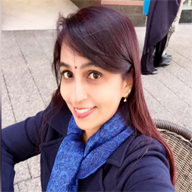 Dr. Malini Ganapathy
Senior Lecturer
School of Languages, Literacies and Translation
Universiti Sains Malaysia
Malaysia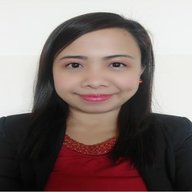 Dr. Danebeth Glomo Narzoles
Assistant Professor
Student Team Achievement Division
AMA International University
Bahrain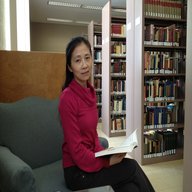 Prof. Wang Zhaohui
Professor of English
School of Foreign Languages
The Wang Group
China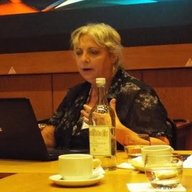 Dr. Lia Alethea Steele-Marcell
President
Philander Smith College
Little Rock
USA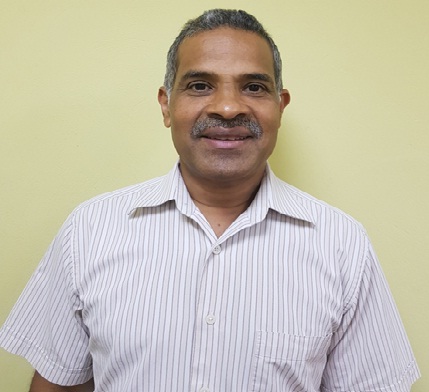 Prof. Gabriel Julien, Ph.D
Lecturer
Trinidad And Tobago
The University Of The West Indies
West Indies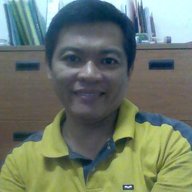 Dr. Reynaldo B. Inocian
Full Professor
Department of English
Cebu Normal University
Philippines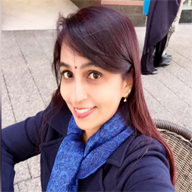 Dr. Malini Ganapathy
Senior Lecturer
School of Languages, Literacies and Translation
Universiti Sains Malaysia
Malaysia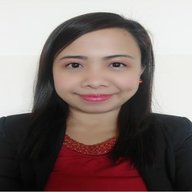 Dr. Danebeth Glomo Narzoles
Assistant Professor
Student Team Achievement Division
AMA International University
Bahrain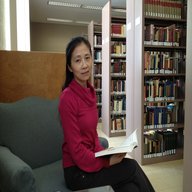 Prof. Wang Zhaohui
Professor of English
School of Foreign Languages
The Wang Group
China