American Research Journal of Gynaecology
arjg_editor@arjonline.org | ISSN-2577-5928
American Research Journal of Gynaecology is an international, peer-reviewed, open access online journal. Obstetrics and Gynecology is the medical practice of supporting the health of the female - Gynecological diseases, fertility, pregnancy, contraception, etc.

This journal publishes research work on topics like Reproductive Endocrinology and Infertility, Gynecologic Pathology, Gynecologic Cancer, Pregnancy and Fetal medicine, Reproductive Infectious diseases, Contraception, Pelvic and bladder health and Global Women's health. The journal welcomes and publishes insightful Obstetrics and Gynecology related research articles in the form of original articles, review articles, case reports, short reviews, short notes etc.
Given below are some of the key (but not limited) topics of this journal.
Amenorrhoea
Cancer Immunology
Cancer Vaccines
Cervical Cancer
Cervical Excision Procedures (including cryosurgery) Cancer and pre-cancerous diseases of the reproductive organs, including ovaries, fallopian tubes, uterus, cervix, vagina, and vulva
Contraception
Cystocele and rectocele correction
Diagnostic laparoscopy
Dilation and curettage
Dysmenorrhoea
Endometriosis
Endometriosis.
Exploratory laparotomy
Fertility preservation for females facing gonadotoxic treatment
Gene Therapies
Gestational Trophoblastic Disease
Global Women's Health
Gynecologic Oncology
Human Papillomavirus (HPV)
Hysterectomy
Hysteroscopy
Infertility
Menopause Disorders
Menopause education
Menorrhagia
Oophorectomy
Ovarian Cancer
Ovarian tissue cryopreservation
Pelvic and Bladder Health
Pelvic organ prolapse
Polycystic Ovary Syndrome
Pregnancy and Fetal Medicine
Premenstrual Syndrome
Prolapse of pelvic organs
Reproductive Endocrinology and Infertility
Reproductive Infectious Diseases
Tubal ligation
Uterine Cancer
Uterine Fibroids
UTI and Pelvic Inflammatory Disease
Vaginal diseases
Editorial Board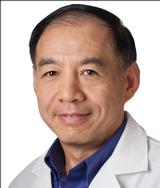 Dr. John Xingqi Zhang
Professor
Department of Obstetrics and Gynecology
Northwestern University
USA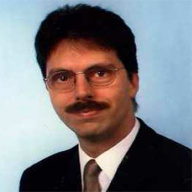 Dr. Jens C. Hahne
Higher Scientific Officer
Centre for Molecular Pathology
The Institute of Cancer Research
United Kingdom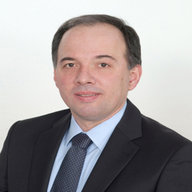 Dr. Georgios Androutsopoulos MD, PhD
Assistant Professor
Department of Obstetrics & Gynecology
University of Patras
Greece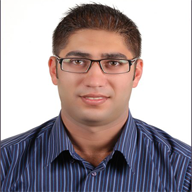 Dr. YaÅŸam Kemal Akapak
Obstetrician and Gynaecologist
Department of Obstetrics and Gynaecologys
Ankara Mevki Military Hospital
Turkey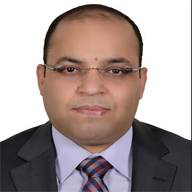 Dr. Ahmed Ali Mohamed Nasr
Assistant Professor
Department of Obstetrics and Gynaecologys
Obstetrics And Gynecology Of Police Hospital
Egypt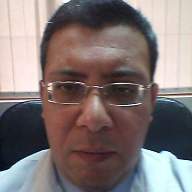 Dr. Akmal Nabil Ahmad El-Mazny
Professor
Obstetrics and Gynecology
Cairo University
Egypt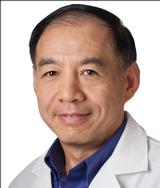 Dr. John Xingqi Zhang
Professor
Department of Obstetrics and Gynecology
Northwestern University
USA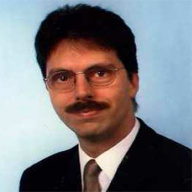 Dr. Jens C. Hahne
Higher Scientific Officer
Centre for Molecular Pathology
The Institute of Cancer Research
United Kingdom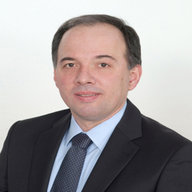 Dr. Georgios Androutsopoulos MD, PhD
Assistant Professor
Department of Obstetrics & Gynecology
University of Patras
Greece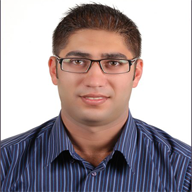 Dr. YaÅŸam Kemal Akapak
Obstetrician and Gynaecologist
Department of Obstetrics and Gynaecologys
Ankara Mevki Military Hospital
Turkey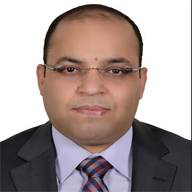 Dr. Ahmed Ali Mohamed Nasr
Assistant Professor
Department of Obstetrics and Gynaecologys
Obstetrics And Gynecology Of Police Hospital
Egypt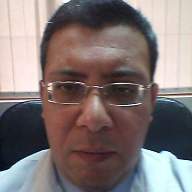 Dr. Akmal Nabil Ahmad El-Mazny
Professor
Obstetrics and Gynecology
Cairo University
Egypt